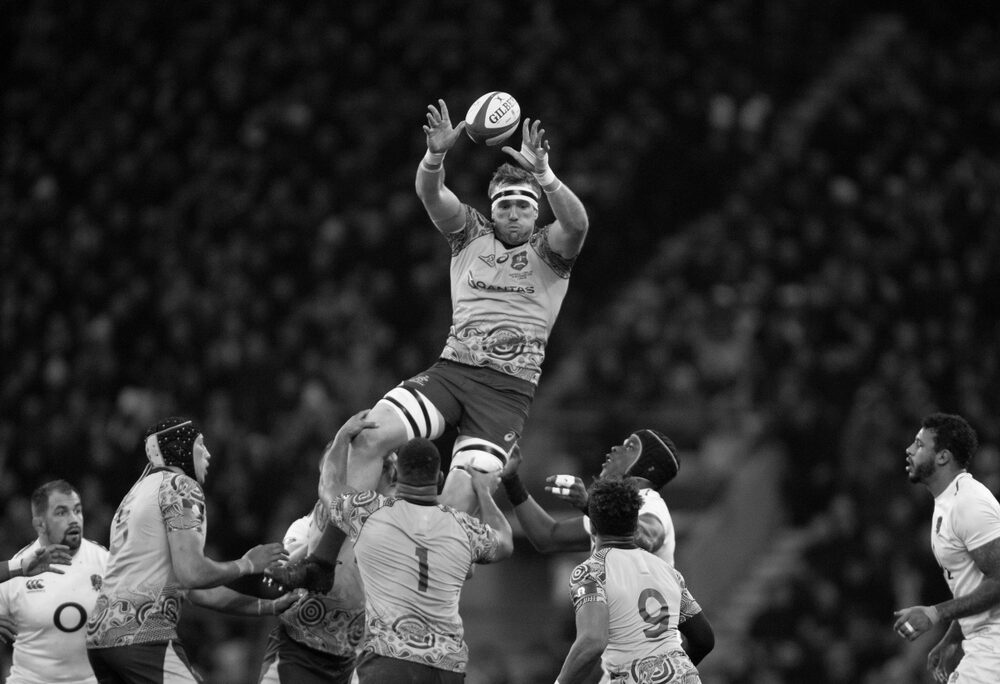 Most popular sport in Australia
All That You Need To Know About The Popular Sports In Australia
When it comes to activities like sports, almost every country loves it including Australia. This country is said to be rich in cultural values and therefore celebrates every success gained by its country in sports. Thus, the best part is, here even the young talents who are passionate enough about sports are given a chance to prove themselves.
Here we are going to talk about the most popular sports of Australia:
Rugby League: The rugby league got started in the year 1908. It is one of the fastest-growing sports in Australia and the most searched one on the internet. Around 466,182 players have played this game to date.
Basketball: This is the second most popular sport in Australia. Around 1 million players have played this game. Basketball participation has been increasing due to the influence of the NBA and amongst them are the National Basketball leagues in Australia. It was first played in 1897, where it became popular in the parts of Australia like Victoria
Tennis: Tennis is a favourite sport of every Australian. It is the tournaments like the Australian Open, where we get the best tennis players who can play for Australia. In 2019, This Australian Open Final was attended by around 7, 96,435 people which was way more than the year before. When it comes to its viewers, around 1.58 million people viewed the Men's final whereas 1 million watched the women's final.
Soccer: It was a century ago when soccer was introduced in Australia. Since then, the number of viewers has been increasing every year. It is the most-watched outdoor sport. In 2015, the game, which happened between Real Madrid and Manchester United, had around 99,000 attendees.
Rugby Union: This sport is much different from the Rugby League. It is played by 15 players and is also different when it comes to tackling. This game had started in the 19 century and has been played by around 86,952 players.
Golf: It was first started in the year 1839, and is the most favourite sport of Australia. There is a Golf event in Australia, which is called the PGA tour of Australia. It has many good players from all over the world playing this game.
National Rugby League: This is no different from the rugby league and has male teams playing this game from both Australia and New Zealand.
American Football: around 2500 players (in 73 different teams) have played this game. These Australians also play for the National Football League in America.
Cricket: Cricket started in the year 1803. It has been played and viewed by millions of people, especially in 2015 where Australia defeated New Zealand in the World cup.
Australian Rules football: It is one of the most popular sports in Australia since the 19th century. Eighteen players in a team play this game. As per the records, around 1,404, 176 players have played this game.
Adults and kids can play these games too. Australian sports camp offers fun and interactive sports coaching camps for kids during their summer holidays.