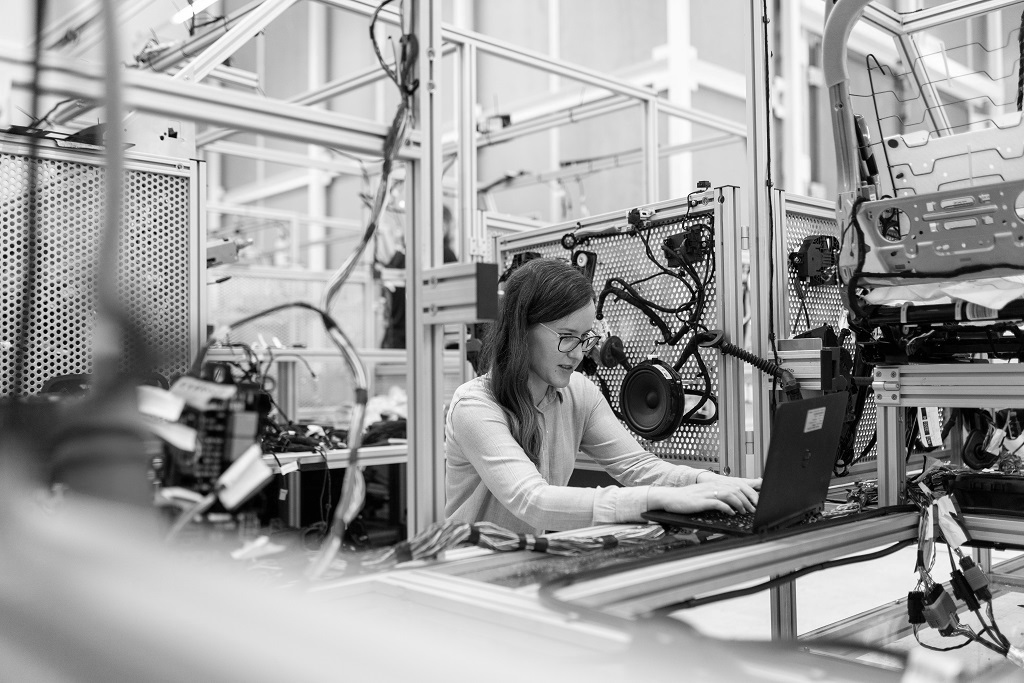 Excellent Technological Advancements That Will Shape the Future
The constant evolution of technology is transforming industries. Small firms are gradually seizing market share and setting up their brand. There are several projections made by market experts about the coming future of data analytics and the way it will shape machine learning and Artificial Intelligence.
Massive technology-driven changes are going to assist businesses to address a series of challenges for achieving optimum growth.
In this article, we are listing the top major technological trends that will shape the future.
Artificial intelligence
AI-driven applications will offer the ability to perform data analysis through multiple functions, fraud identification, and superior-level customer relationship management. All this will help businesses get a competitive advantage.
Artificial Intelligence will implement algorithms and find solutions to complicated business issues using human intelligence. This technology along with advanced machine learning will greatly help in intelligent implementations, such as robots, consumer electronics, smart cars, etc. with several applications and business solutions.
By automating complicated business processes through AI, a business can benefit in terms of reduced work hours, improved innovation, and researching. AI-based chatbots/virtual assistants and applications help marketers communicate with key buyers politely and interactively.
In the coming decade, they will assist businesses to strengthen their workflow by enabling businesses to spend more time on business expansion and less time on basic functions.
Wearables Technology
The next key technology trend that we can see in the next decade would be the burst of wearable technologies. They are made to create "augmented humans". The use of these technology-enabled devices enhances human performance and promotes safe, healthy, and efficient lives.
Big Data
Big Data implies the exponential evolution in the data that is generated in the world. High-level advanced level data analytics makes an organization work with massively complicated and diverse data easily and efficiently.
Smart homes
More and more consumers are preferring to make their physical spaces smarter. Implementation of AI devices helps create intelligent and connected homes, workplaces, and even entire cities.
Digitally Extended Realities
In the coming decade, there will be an increased implementation of virtual reality, mixed reality, and augmented reality, which will help create highly immersive digital experiences for users.
Blockchains
Blockchain is a safe method to store, authenticate, and protect data. It could result in revolutionizing several facets of business such as facilitating reliable transactions.
Cloud computing
The coming decade will see a rise in the use of cloud computing services. This technology involves storing data on other systems and accesses them through the internet anytime and anywhere.
Through this technology, organizations can open up their analytics and data to the masses. Edge computing will facilitate data processing on smart devices that will take cloud computing to a higher level in the coming years.
Conclusion
The addition of the above key technologies in the industry will assist small-scale enterprises to test and implement them to attain higher business objectives. Where AI will help start-ups gain a competitive advantage, large-scale enterprises will get benefitted from the creation of the platform to develop innovative solutions.
With robust developmental implications, AI technology is going to work as a predictive enabler to assist start-ups to resolve large-scale issues and gain a competitive edge in the market.