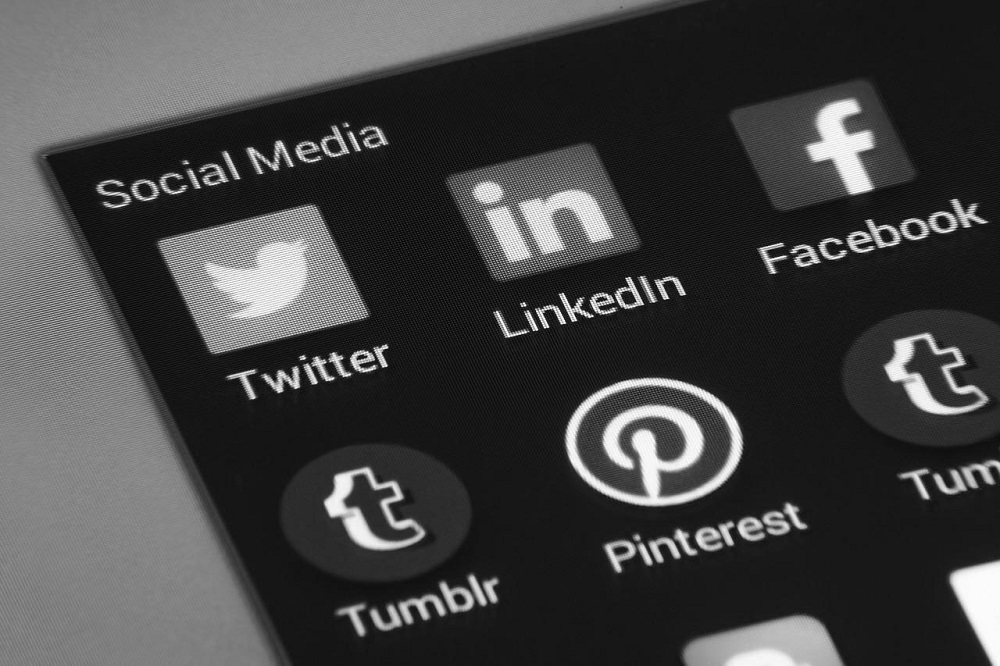 Tips to Choose the Best Social Media Channels for Your Small Business

Social media marketing [SMM] is potent for not just large but even small businesses. All social media platforms are different. Every channel has its specific set of users, so businesses need to gain familiarity with these distinctions before they invest resources in SMM.
If you assume that creating a business account on every social media platform is a great idea then it will be impossible to stay active on each outlet. Therefore, narrow your choice and choose a few channels, so you stay focused and receive better ROI.
How to choose the best social media channel suitable for your small business?
Consider business nature
Is your company B2B or B2C? For the former Instagram and Facebook help to visually engage as well as interact with potential consumers. For the latter LinkedIn helps to target existing and new clients as well as allows building personal connections. Every business must use YouTube for interaction and sharing because it is search engine friendly that adds legitimacy to your product.
Concentrate on the target audience
It is unaffordable for small businesses to fail often, so ensure that the ad budget works hard. Therefore, first get to know your audience and their hangouts.
Consider target customer's demographics
Are they young, old, female, or male? Define your target audience's demographics and narrow the platforms. It helps to pursue the right social media channel because spreading thin and managing multiple channels is not a good idea.
Visit your target consumers hang out
Social media marketing is less about selling but more about connecting and building a relationship with ideal customers. Visit the platform where your defined target audience spends their time. Get familiar with the chosen social platform.
Define goals for a specific audience
Define the goals of the target audience. Obviously, the main aim is to attract customers and drive sales but social media offers opportunities for creative goals like driving brand awareness and building good relationships with prospects. Some use social media platforms to offer customer support. 
E.g. Netflix uses Twitter handle to resolve customer service problems. Thus, their phone lines are kept free and satisfied customers promote the company brand with ease. The benefit of online advertising potentially has no limits, and investing in SMM is a big portion of any business success.
Align social and business goals
Define your social goals and choose a platform. For example, prioritize Instagram if you belong to the travel & hospitality sector for better visual displays. Align social channel benefits with your business goals.
Competitor's research
Check the media pages of all your competitors and find out what activity they do and how they engage their followers. You can even find out the social media channel that yields great results for your competitors, so add it to your list.
Match content with audience and platform
Small businesses make a common mistake of pushing content to available platforms and stretching too thin. Review business goals, decide on the ideal target customer and research the demographics of social media platforms. Open an account on the platform where your content has a chance of making a huge impact.
Choose the right social media channel and see your ROI increase!