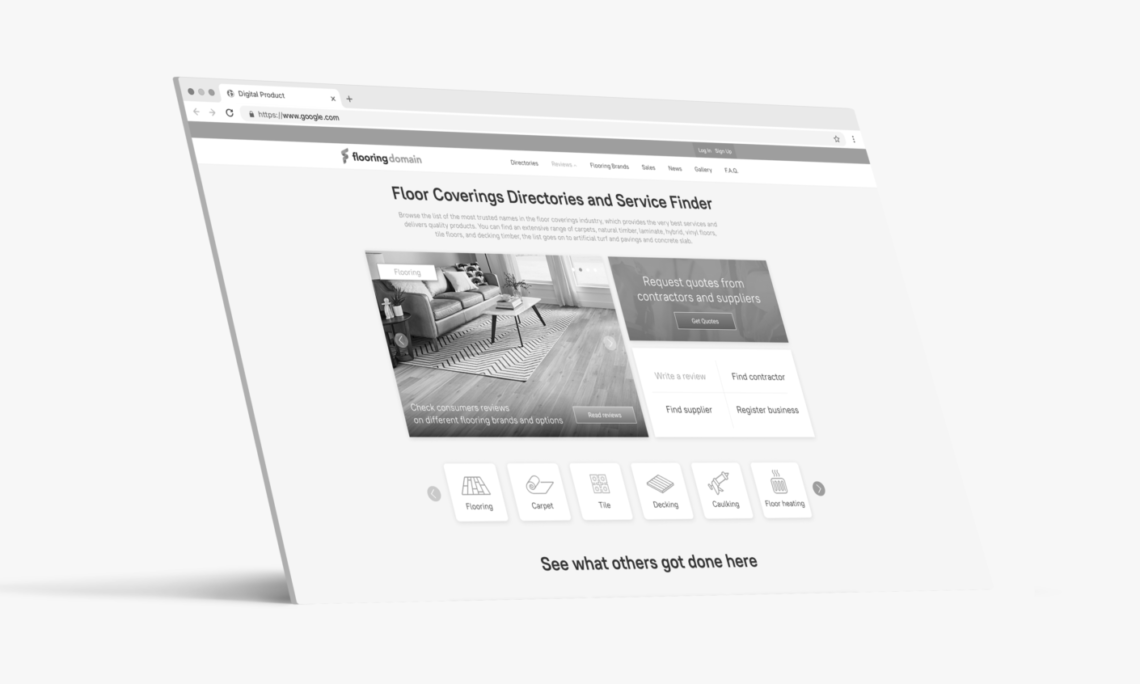 Flooring Domain, an Australian award-winning flooring directory.
The role of online directories and why we are doing this.
Why you should use online directories for your business.
Nowadays, any business needs to have an online presence and have a global appearance to interact with potential customers and prospective business partners over the internet. Every business or website owner wants to be found 1st in leading search engines, like Google.
But how would you do this without understanding any basic SEO? Hence local directories are the options that help you to promote your business online. Online Business Directory shall be a good start to build a local presence.
Likewise, a good quality local business directory helps customers serve them with the companies, products, or services they search for in local areas or even in a different locality. It is a convenient way to save you valuable time and engage with local professionals in a minute.
Flooring Domain – Floor Coverings directories of Australia
What we are
We are an award-winning online flooring directory providing a direct connection between floor coverings business and consumers.
Established in 2017 in Queensland, Australia, the platform offers a space where flooring companies can advertise their business services and be found by potential customers. Offering a broad spectrum of valuable tools, companies can share and build their online presence and reputation with customers, promote their products and advertise special offers and seasonal deals.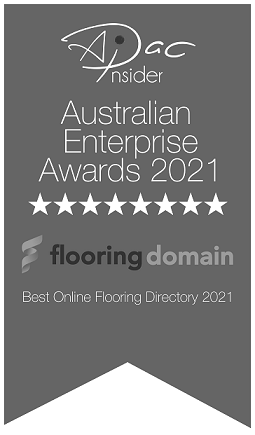 Flooring Domain has been nominated in the 2021 Australian Enterprise Awards as The Best online Flooring Directory 2021
We work to benefit everyone.
Here at Flooring Domain, we offer a convenient one-stop platform for customers and professionals to connect with each other, regarding their floor covering needs. We're open to residential and commercial customers who require a wide array of services ranging from painting, installation, repairs, material supply, flooring, etc.
For Businesses
Floorigdomain.com.au has quickly become attractive for many businesses since they each have a fair opportunity to post their services and find new potential customer leads. The platform provides a several signup options. It starts with a free listing to all businesses that wants to reduce the costs that companies incur when marketing and advertising their services. For those who wants to take an advantage Flooring Domain offering a PRO account with an advanced advertising option.
It has demonstrated beneficial to small businesses operating on minimal budgets because no joining or continuous fee is required. Providing an obligation-free service that new and established companies can use for marketing their services.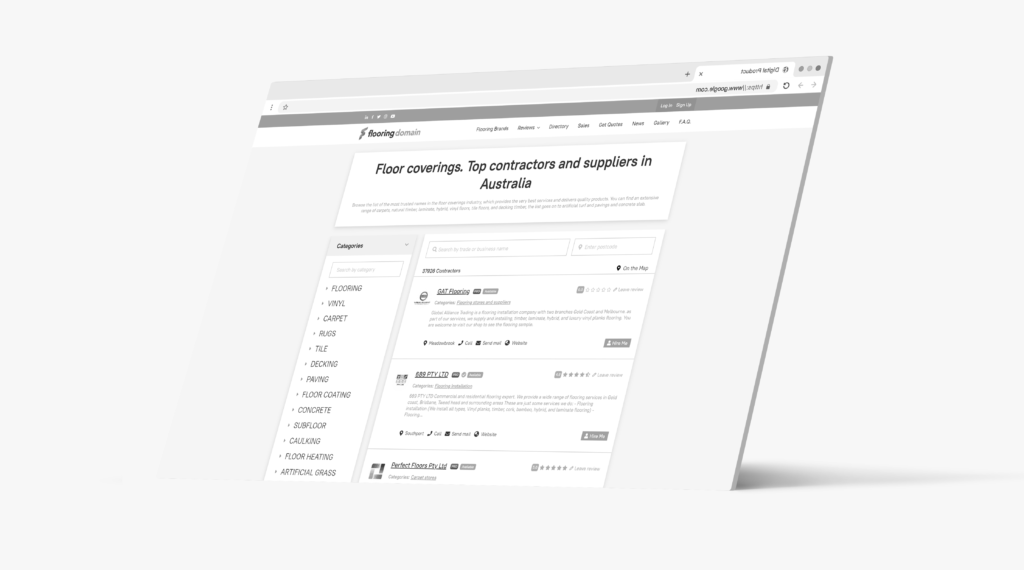 For Brands
How could customers make the right choice and choose your product?
Finding the right product for any flooring project can be challenging and time consuming. Flooring Domain provides a dedicated web portal for floor covering manufacturers and brands to present and promote their products to customers.
We provide a service that allows customers to browse floor covering options and types, learning about each available product. There is also an ability to compare products and providers and choose the option that best suits the customer's needs. A quick click of a button and customers will be directed to a list of local distributors where their chosen product or material can be source from, making it an easy and effective process.
Customers and contractors can also rate and review products and materials. This includes products such as flooring, carpet, tiles, paving, vacuum cleaners, and other types of machinery. Customers have the ability to share their experience with a particular product or material, helping to promote brand names and in turn help future customers make the right choice. This is a great benefit for any floor covering manufacturer and will help promote their products across the Australian market.
For Customer
The website also helps as a source where people seeking reliable flooring contractors and companies can shop and compare services and providers through a secure platform, request and receive immediate quotes from multiple businesses or choose a supplier directly form a list.
Flooring Domain acts as an online directory and service marketplace of flooring specialists. Instead of browsing through multiple links searching for the right company, customers can compare different professionals listed on flooringdomain.com.au with a click of a button. When customers post a project on the website, service providers from that local area will generate quotes for the client to consider and choose.
Customers can select the quote that suits their budget and expectations, also checking a business profile for reviews, experience, and legitimacy. Flooring Domain seeks to eradicate the uncertainty people face when looking for material supply, repair, maintenance, and installation services. The platform database provides a wide range of floor covering service contacts. Consumers can review various maintenance experts and material suppliers. The wide range of services and materials can suit both the residential and domestic market and material for internal and outdoor use.
Customers have the chance to ask inquiries and obtain professional advice from qualified experts. The contact details of various experts are on the directory, so there are no intermediaries whenever someone wants to communicate with flooring experts.
Flooringdomain.com.au is changing the way consumers seek floorcoverings materials and services in Australia. Instead of browsing for professionals and spending hours sorting search results, customers can merely list the job request and expect experts to present their quotes and offers. Directories are making service delivery more convenient and handy for businesses and customers.
Where to from here?
As of 2021, Flooring Domain expands the international market, helping customers find flooring contractors, shops, and products in the US, UK, and New Zealand. As well as demand and requests from another type of business raising, we have decided to launch a multi-business directory for all general business niches.
Company: FlooringDomain.com.au
City: Gold Coast
State: QLD
Country: Australia
Our Network:
BLEEN www.bleen.com.au/