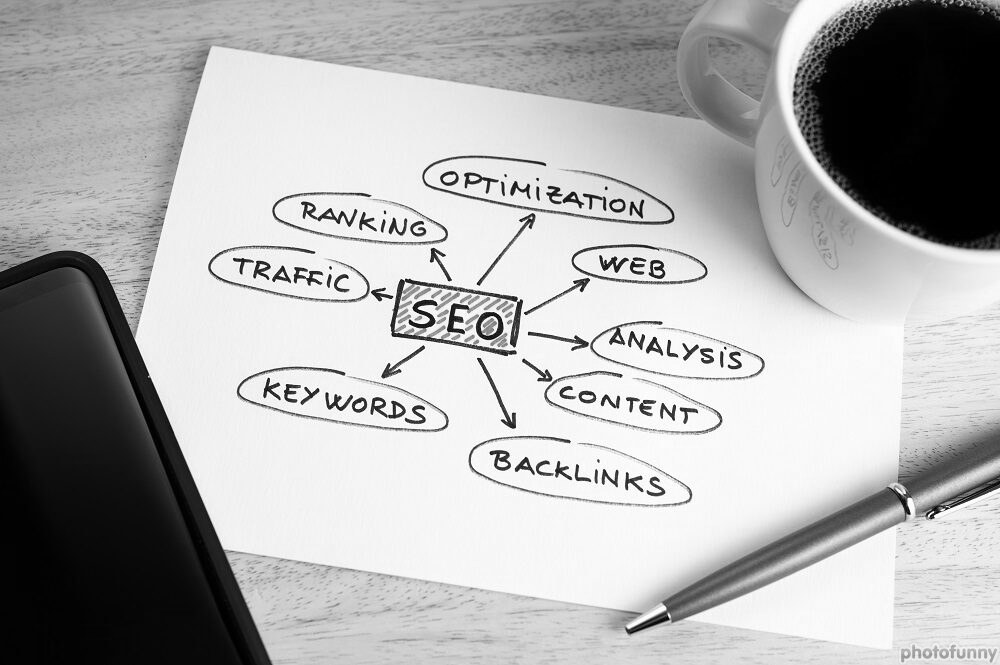 Google Ads, for Beginners
Google Ads Marketing Strategy to Boost Business Visibility
Google Ads is a potent marketing tool for businesses aiming to gain their first online consumer. Why are Google ads so great?
Precise targeting – Filter audience based on age, location, keywords, gender, etc. Even choose a time when to display an ad before a targeted audience. Local businesses can take advantage of ad scheduling as well as grab crowd attention with top placements on SERPs.
Target specific devices – For search networks, businesses can choose between mobiles, tablets, and desktops. For more refinement target specific devices like Windows or iPhones. Make adjustments on bidding like low or high on devices that will possibly convert.
Pay only for clicks – The appealing advantage of Adword is you pay only for clicks on your ad rather than impressions.
Track performance – Google Ads allow performance tracking of your ads. You can get to know the number of views and clicks. You know which ad brings click-through conversions and which doesn't. Make some adjustments to the not-so-good performing ads or up the budget of better high-performance ads.
How Google Ads is used for marketing?
Google Ads is based on PPC or pay-per-click model. Here are some tips to strengthen your Google Ads marketing strategies.
The first strategy – Start with keywords
Use different keyword match types including –
Broad match
Broad match modifier
Phrase match
Exact match
Every keyword chosen is not valuable for some searches. So, optimize further and trim the irrelevant ones using negative keywords. Every search has to be relevant and based on your keywords extensiveness exclude misspellings, homonyms, pop culture references, and NSFW searches. Exclude searchers who are uninterested in buying like job seekers, online learners, press, review seekers, and budget hunters.
Negative keyword match types
Negative broad match
Negative phrase match
Exact match
Capitalize on seekers' queries like 'buy', 'purchase', 'free', 'demo', and 'trial'. These are converting keywords for which you will pay high per click but lie at the sales funnel bottom.
The second strategy – Strategic remarketing
Remarketing is profitable if done correctly. Some tips to achieve desirable results from remarketing.
Each remarketing effort has to focus on value offerings to the prospects. For example, for shopping cart abandonment retarget the user with some kind of discount.
If you target prospects consistently for a couple of months they can feel frustrated. It is wise to create a time-delayed retargeting campaign. It will reduce fatigue as you will deliver new messages and ads in an organized way.
The third strategy – Add extensions
Adding extensions allow you to earn more space, 15% better CTR [click-through rate], and enhanced quality score. Extensions are snippets of information that can be tacked onto your ad for improving selling proposition effectiveness.
There are some common extensions used include sitelink extensions, call extensions, app extensions, review extensions, callout extensions, etc. Use the right keyword extension and improve clicks, generate leads, and better conversions!
Strategy fourth – Target competitors Ads
Some safe and effective way to target competitor's keywords is to –
Beat their pricing because it is the main deciding factor customers take into account while making a buying decision. So lower product pricing while bidding on competitor's keywords.
Tap customers' pain points and create a solution that your competitors don't address.
Google Ads is capable to propel your business to the next level, so use it wisely!