According to recent data, only about 30% of small businesses have an SEO strategy. However, these businesses are infinitely better off than the others, and if you want to overtake them, you'll need an SEO package of your own to crush the competition!
Here, we're going to talk about the importance of SEO backlinks in gaining web traffic and credibility. Read on to take your website to the next level!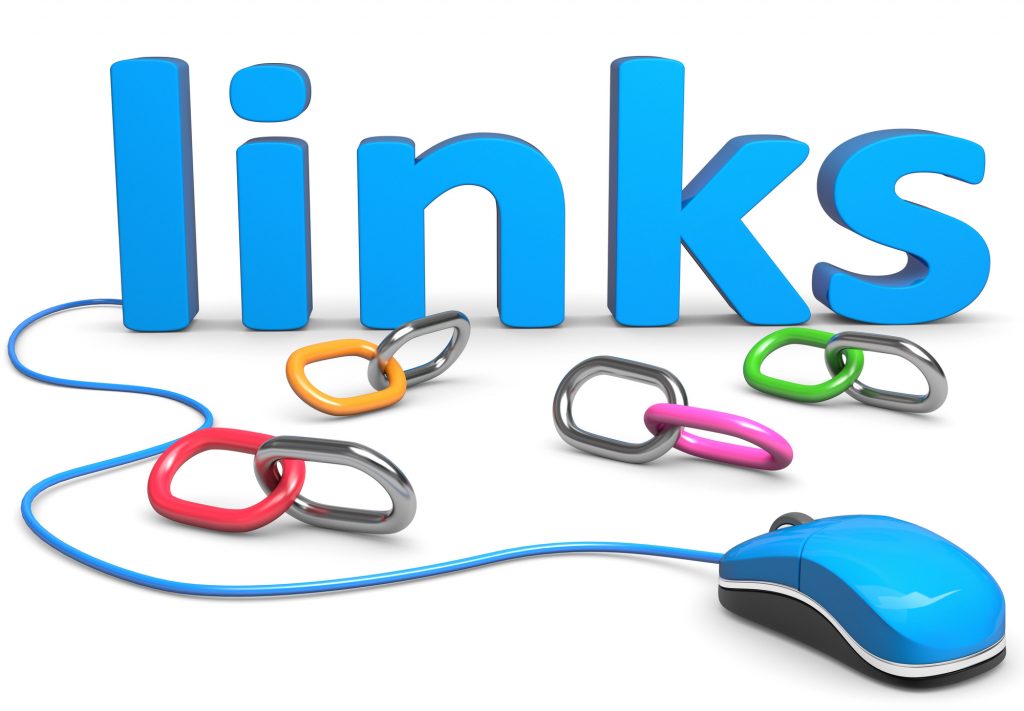 What Is SEO?
Search Engine Optimization (SEO) refers to online manipulations that boost your website up in search engines. This is critical because 92% of search engine users don't click past the first page of results after making a search.
The goal is for search engine crawlers (sometimes called 'spiders') to see that your website is optimized with certain high-volume keywords and link building strategies. They will then believe you to be more reliable, credible, and relevant, which leads to them placing you higher up in search results.
What Are SEO Backlinks?
One of the most important aspects of SEO is backlinking. Simply put, a backlink happens when one website includes a link to another page within its blog posts.
As a company purchasing or creating SEO-rich content, you will want to link to reliable sites that have high traffic. This will take consumers to other relevant information on the topic that they are learning about. It also will show Google spiders that your page is associated with other high-quality pages and is therefore trustworthy.
Getting other sites to link to you is also an important backlinking strategy. Inbound links can be created in a lot of ways, including linking to your official website from social media pages. This will direct traffic to your website and ensure that you are cited in multiple places on the web. You will then be identified as a relevant site to your market and as one that your target audience likes.
You can also get inbound links by purchasing guest posting packages from SEO experts. This paid link-building strategy pairs you with another website that will produce content that links back to your website. Not only will this get you more traffic, but it's a great way to build connections and professional relationships with others in similar industries to yours.
How Does Anchor Text Work?
An 'anchor text' refers to the visibly highlighted words that am HTML hypertext link is attached to. When you click on an anchor text, you'll be taken to the site of the backlink included in an article. This directs traffic to the page that is linked within a blog post and establishes a relationship between the two sites.
SEO-friendly anchor text is anywhere between 2 and 5 words. These words are relevant to the post that you're linking to. An irrelevant anchor text can make both your site and the target site being linked to less appealing to crawlers.
You also don't want your anchor text to be too rich in keywords. This is because Google's algorithm becomes suspicious of unnatural link building when anchor text has a high keyword density.
Get Started
Now that you know all about SEO backlinks and how they work, it's time to get started!
Contact us for more information about planning and executing an SEO strategy that works for you. Our experts are happy to help you create blog posts that incorporate high-quality links that drive traffic to your site.
We look forward to hearing from you soon!