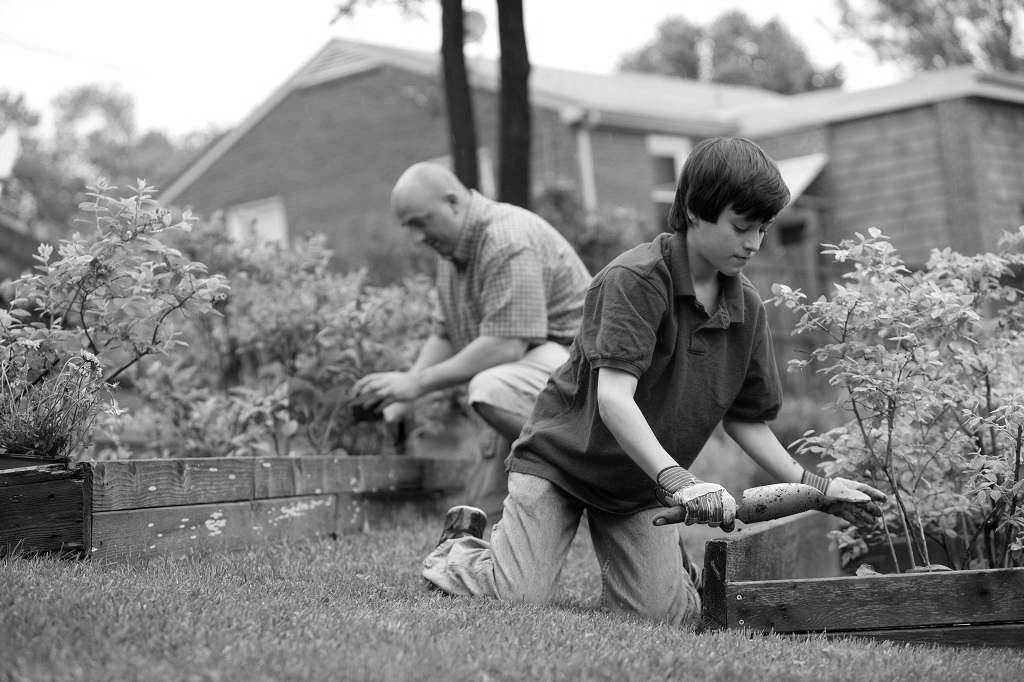 Gardening Trends to Follow in 2021 to Make your Home a Better Place to Relax and Unwind
As we are about to leave the fall season in the New Year and welcome the spring, we will see new growth all around us. This is also the season when people come out of their incubation and start spending more time amidst nature. The year 2020 showed us the importance of our own homes, our sacred place and how important it is to keep our homes fresh and stylish at the same time. As our homes became the place where we have spent the entire year in 2020, we ensured that it becomes as relaxing as possible to spend quality time with our loved ones.
Trees play a very important role in keeping us alive not just by cleaning our environment, but they also clean our mental clutter and helps us relax a bit more. So, with the spring season arriving, it's time to brush up our gardening skills to level up our home garden and make them our sacred relaxing spot.
Top 4 gardening trends to follow in 2021
1. Balcony gardens:
Living in urban areas has its own pros and cons while you get access to advanced technology and work opportunities, getting an access to garden space is difficult.
Balcony gardens are changing this trend.
People are using hardy plants and hanging pots to shape up their balcony gardens in the most stylish way possible.
Snake plants, bamboo, and rosemary top the list of plants that can easily thrive in your balcony.
2. Black canvas:
People look more inclined towards neutral shades for the upcoming spring season.
This is because neutral shades, especially the basic ones like black and white provides a soothing feeling to our senses.
Black canvas also helps to bring out the natural colours of the flowers and leaves in your garden.
Apart from black, you can also choose canvas shades of grey to keep your plants as the highlight of your garden space.
3. Inside out garden:
This is one of the most common seen trends as we spent most of the time indoors in the last year owing to the pandemic.
It is all about a flow that is created between the indoors and the outer space whether it is a balcony or a lawn.
It is very important that your choice of plants and pots work in harmony with your interiors.
Succulents and ferns win the race if you are planning this style of garden in your house.
4. Split level gardens:
This way of putting up a garden space is mostly seen in urban spaces to give them a more pronounced appeal.
Including steps and zones in your lawn gives you opportunities to be more playful with your gardening skills.
Terrace gardens are usually beautifully designed using this layout.
This layout also helps in optimal utilization of space and giving a line of vision to every nick and corner of the garden area.
There are ample trends and styles to follow while making a beautiful garden sanctuary for your home. It is important to have a space where you can feel good, relaxed, and fresh after a long day at work. Play with colours of your choice and create your sacred space using the layouts listed above.