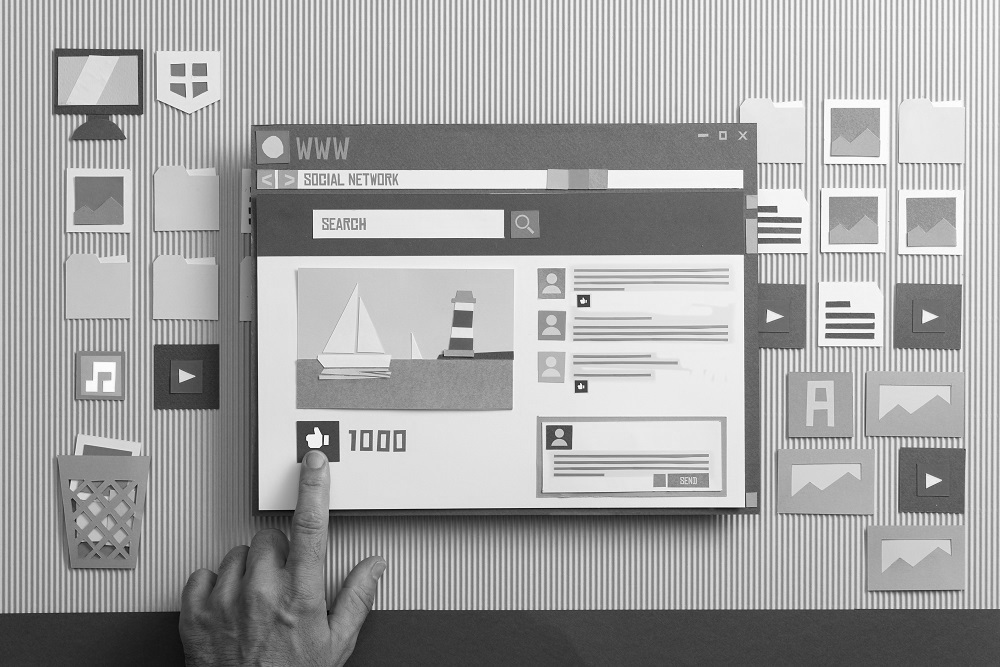 Social media marketing is the way to promote your business
Social media is no longer a system of platforms for personal communication. It is now being utilzied by businesses across the world to grow their brand and succeed in attaining as many loyal customers as possible. Social media marketing has helped businesses expand overseas and other create more personable relationships with their customers.
Therefore, it is important to understand what social media marketing (SMM) is and how to improve it.
What Social Media Marketing Can Do For You
Social media marketing works by implementing social media platforms into your business to create discussions, create hype behind their products/services, and increase their brand awareness and social media presence.
To succeed in SMM, there are some things to know.
First, you will need to create a strategy whereby you need to decide what your goals are, which platforms you wish to use, and what type of content to share. Of which, SMM services can provide you with that. Thereafter, you will need to plan and publish your content to your audience. From there, you can engage with your customers so that you increase awareness and build connections. Analyzing the performance of your social media marketing will ensure that you spend more time and money on the areas that help you attain the most customers and success.
How To Improve Your SMM
To improve your social media marketing, here are some key tips:
Set your own unique personal business goals
Every business is different and has their own unique selling point. Therefore, every business should have their own unique personal goals. You might want to focus on attaining double the amount of regular customers, which is then why you should set a goal of maintaining communication with new and current customers and offering great customer service.
Research your audience
It is most effective to share yoru social media marketing content with the right people. Every brand has their own main audience, which are those who will generate the most leads and sales for your business. Researching your audience will ensure that you share and market your business the right way.
Create engaging content
The most engaging content will attract the most customers, which is most businesses aim. Therefore, you must ensure to take your time to create engaging content. The more multimedia you implement, the more visualling appealing it will be. For example, using plain text won't stand out against a brand using visual videos or imagery on social media. Therefore, make sure to share visual content that will draw in the most customers.
Use your time wisely
Social media marketing can take up a lot of time. You won't want to use your entire working day on social media marketing as you will have other areas of the business to focus on. Therefore, use your time wisely by dedicating certain times of the day to create content and then use automation tools so that you can schedule your content. This will reduce your manual publishing time and still ensure that your social media content is consistent.